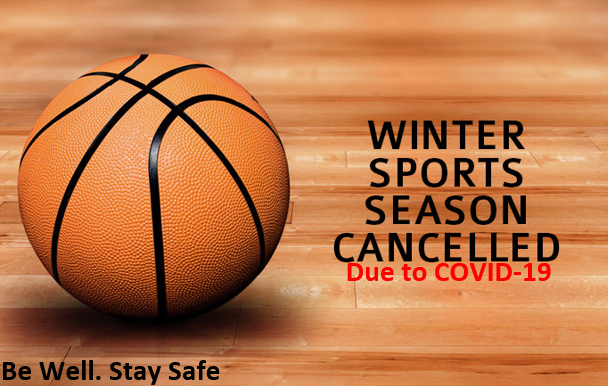 Mission Statement:
The mission of the Achievement First Hartford High School athletic department is to help deliver on the promise of educational opportunity for all of our scholars.
Achievement First Hartford High School's athletic department has dedicated itself to the development of college-ready student-athletes. The academic, physical, and character growth of each person is carefully considered when planning and implementing our athletic program.
Students will be given the opportunity through extensive training and good coaching to reach their maximum potential if they dedicate themselves to the program.
Our goal is to develop young men and women who are successful leaders in our highly competitive society. The athletic department will help provide all participants with the character skills they need to graduate from top colleges, to succeed in a competitive world, and to serve as the next generation of leaders in their community.
Fall Sports:
Football (co-op with Capital Prep)
Girls' Volleyball
Winter Sports:
Cheerleading
Boys' Basketball
Girls' Basketball
Spring Sports:
Core Values:
Commitment
Sportsmanship
Competitiveness
Academic Achievement
Code of Conduct: Student-Athlete
Always promote the best interest of our Athletic Programs at Achievement First Hartford High School.
Play to win
Play fair, Observe the Rules of the Game
Respect Opponents, Teammates, Referees, Officials, and Spectators.
Accept Defeat with Dignity. Win with modesty and give credit to teammates.
Work for the good of your team at all times during the season and offseason.
Code of Conduct: Parents
Parents will treat players, coaches, opponents, and officials with respect and dignity.
All comments by parents and their guests from the sidelines will be encouraging and/or complimentary. Parents and guests will refrain from making comments about players' mistakes or errors.
Parents will refrain from making derogatory comments to referees at any time.
Parents agree to refrain from coaching or directing their child or other players during all games and practices.
Parents will discuss player and/or team concerns and problems directly with the head coach. These discussions will not take place right before or after a game. A meeting will be scheduled. During the meeting, playing time and comparisons to other players will not be discussed. Remember, it is not the five best players. It is the five players that work together with the best!
Parents will make sure their child attends all practices and will be on time.
Parents will schedule all appointments, family vacations, and outings around the practice and game schedules.
Parents will support coaches and encourage their athletes to do the same.
Code of Conduct: Coach
Ensure the safety and well being of all students, parents, spectators, and other coaches at all times
Coaches are responsible to abide by the rules of conduct embodied in the spirit of this document.
Coaches will balance individual growth, social development, and the acquisition of their sports knowledge and skills in working with individual players and the team.
Coaches will train players to play with good sportsmanship.
Coaches will promote a positive atmosphere in all AFHHS athletic activities.
Coaches will devote the time and skill necessary for the good of the team.
Coaches will push and challenge each player in the program to be the best they can be!
The coaching staff's main goal is to get each player to play to their full potential and put
each player in a position to help the team to be successful.
Coaches will treat players, parents, officials, and opponents with respect